We have got you covered!
Some insurance companies will charge higher rates than others, and some agents are "captive" to one company. Captive agents only represent the products of that one company. We are an independent agency and can seek out the most competitive rates from several companies to best fit your budget. This frequently results in better protection at more economical rates.
Personalized Insurance
Better Rates
We have experienced agents and genuinely want to help you get the insurance coverage you need at an affordable price. Contact us today.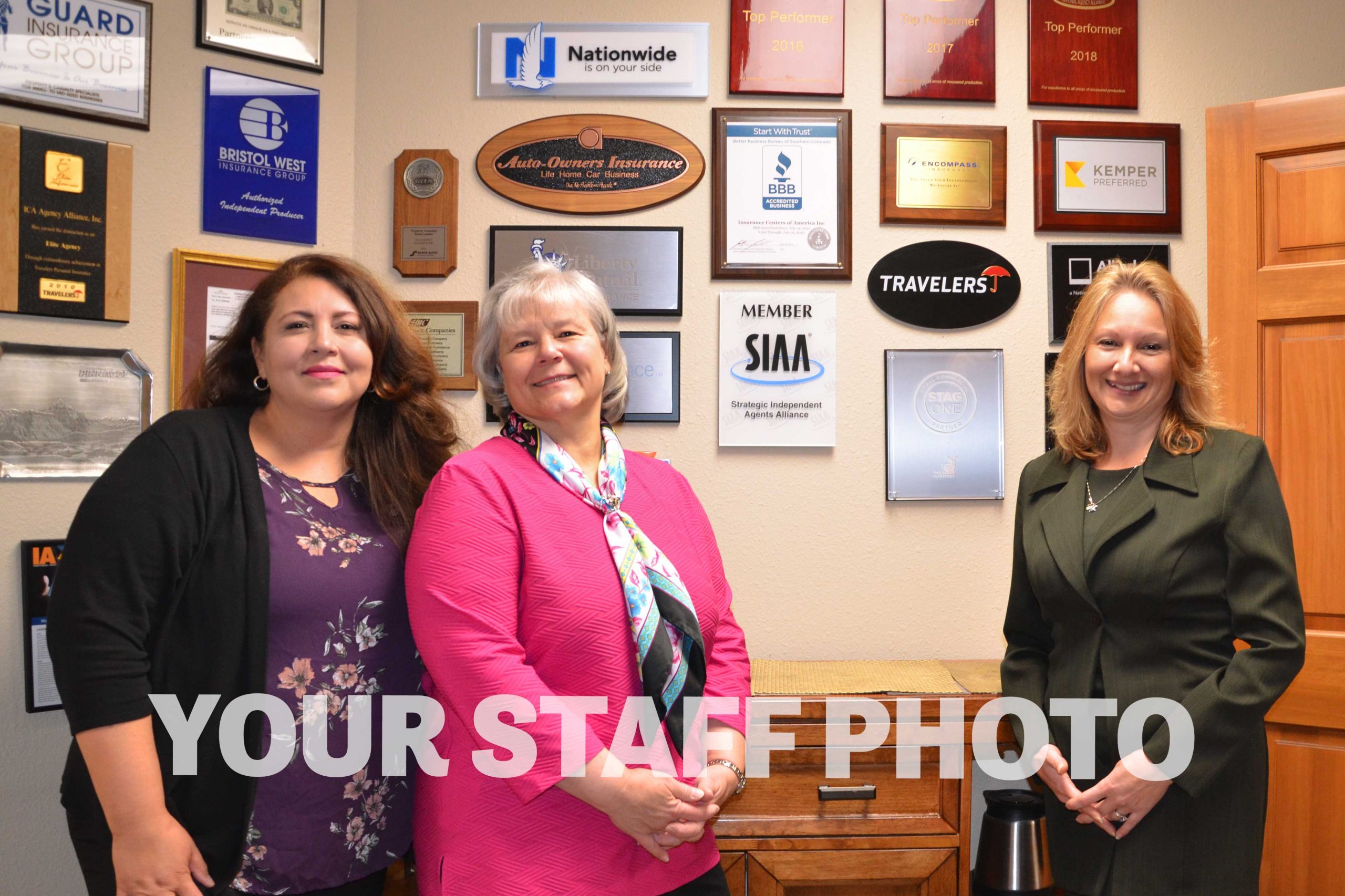 Creating long-lasting relationships.
As an independent insurance agency, we listen to our customers' needs first, then offer many options of protection.
Get a FREE
Risk Evaluation
Even though you can't prevent negative events from impacting your business or life, you can take steps to limit the financial harm they can cause. Call us today at [PHONE1] for a complete insurance review.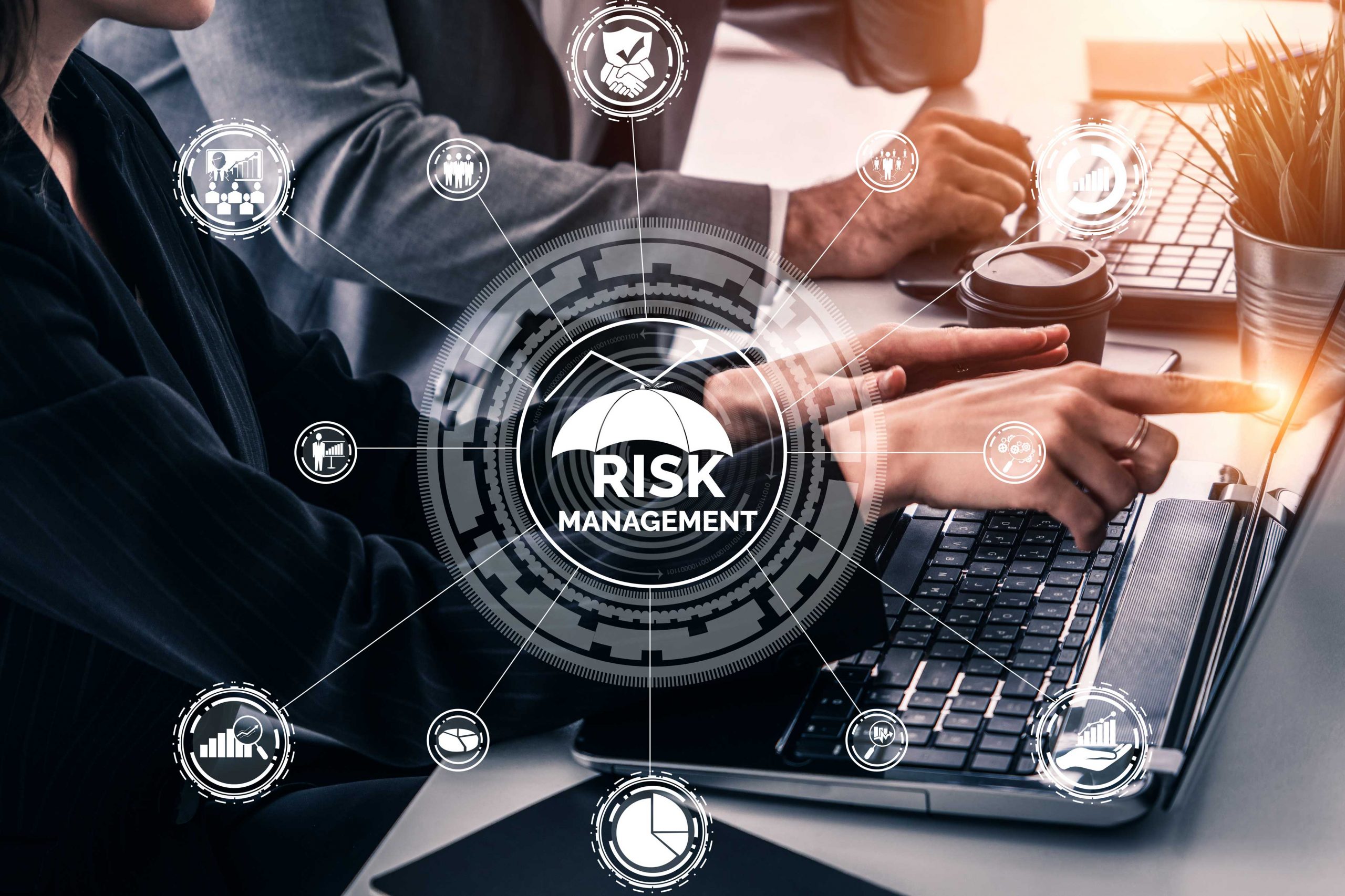 Why Choose
[COMPANY]
Get your Business & Personal insurance all in one place. We work on behalf of our clients to find them the best price and products. We also understand each family is different, so we take the time to get to know you personally and identify your specific needs. Business owners also have particular industry requirements, which requires us to get to know them and their business operations.
1.
Fast Quotes
We compare many top insurance companies simultaneously to get you the best deal.
2.
Save Big
We can combine different insurance packages to save you money.
3.
Trusted Partners
We work with companies all over the nation to provide you more options.
4.
Local Agents
You will work with a local agent who understands your individual needs.